Corporate accounts for local community groups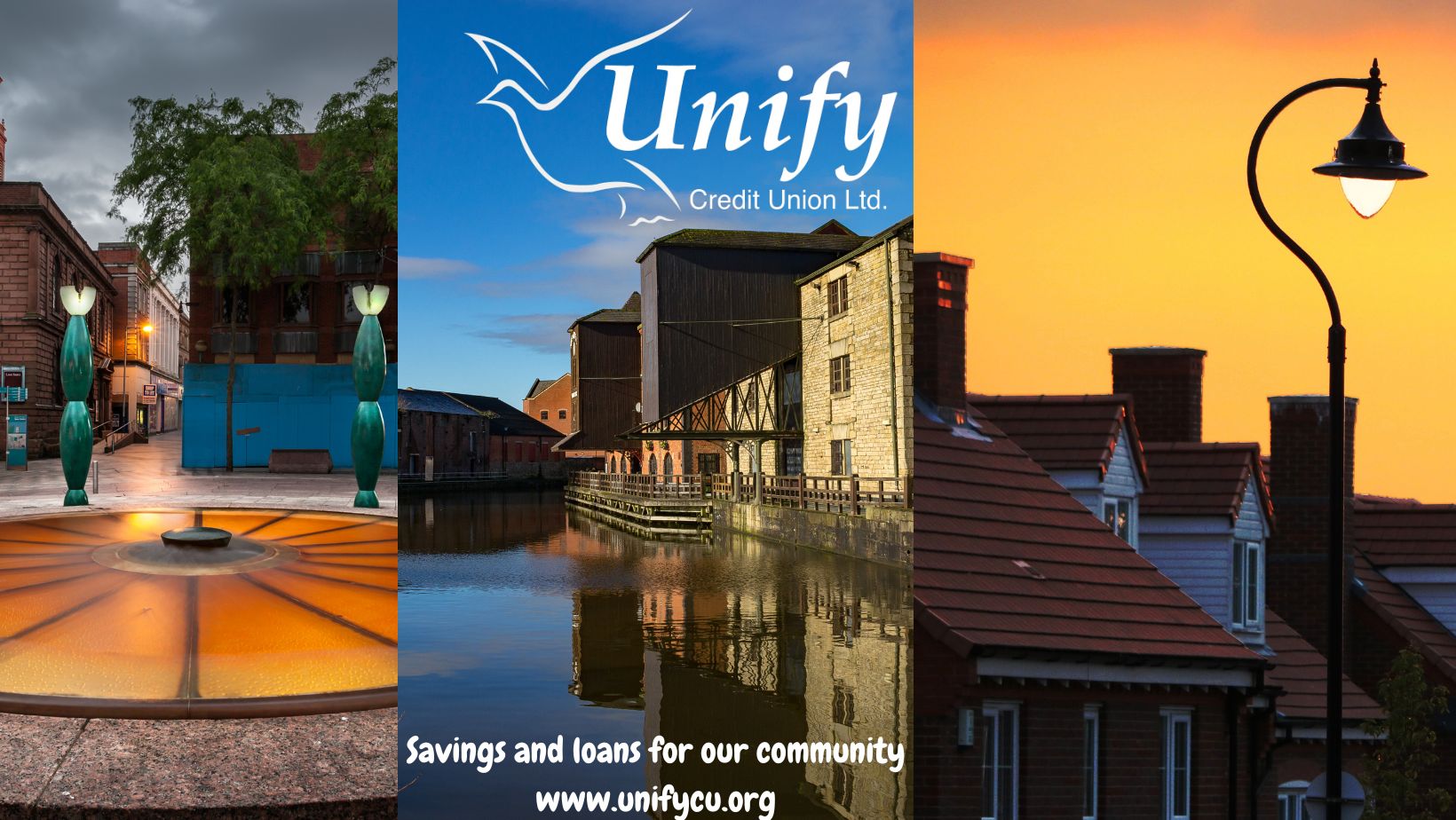 If you're part of a community group and you handle cash donations or accept grants, you need a simple account to hold it and keep track of it.
We know from our members' experience that this can be hard to find through the banks. With tough barriers to getting an account setup in the first place and difficult systems of managing the account once it's in place. We've even heard from groups who have had their accounts closed with little notice and can't find anywhere else to go.
Unify Corporate Accounts are suitable for all kinds of groups, organisations and businesses including:
-Community Groups
-Small Charitable Organisations
-Small and Medium Enterprises
-Local Companies
-Housing providers
-Local authorities
-Political parties
If you apply for a Unify Corporate Account, we'll make the process as simple as we can and you can always speak to our friendly local staff via phone, email or in person if you need any assistance. Our accounts are free to setup, free to maintain, and have no hidden charges.
Unify is a community focused co-operative, so it is ideal for any organisations and groups who are looking for an ethical and mutual place to deposit their funds.
By using a Unify Corporate Account you are safe in the knowledge that your money is carefully invested back within the community to provide fair and reasonable loans to individuals. In addition to this you become a shareholder in Unify and have a right to vote like any other member.
An application pack can be collected from any of our branches or requested by email to info@unifycu.org

What we need from you
As part of your application, we'll ask for the following:
-A copy of your Constitution/Trust Deed/Certificate of Incorporation (depending what type of group you are)
-Minutes from a meeting showing a decision to open an account and appointing at least two signatories
-ID for your signatories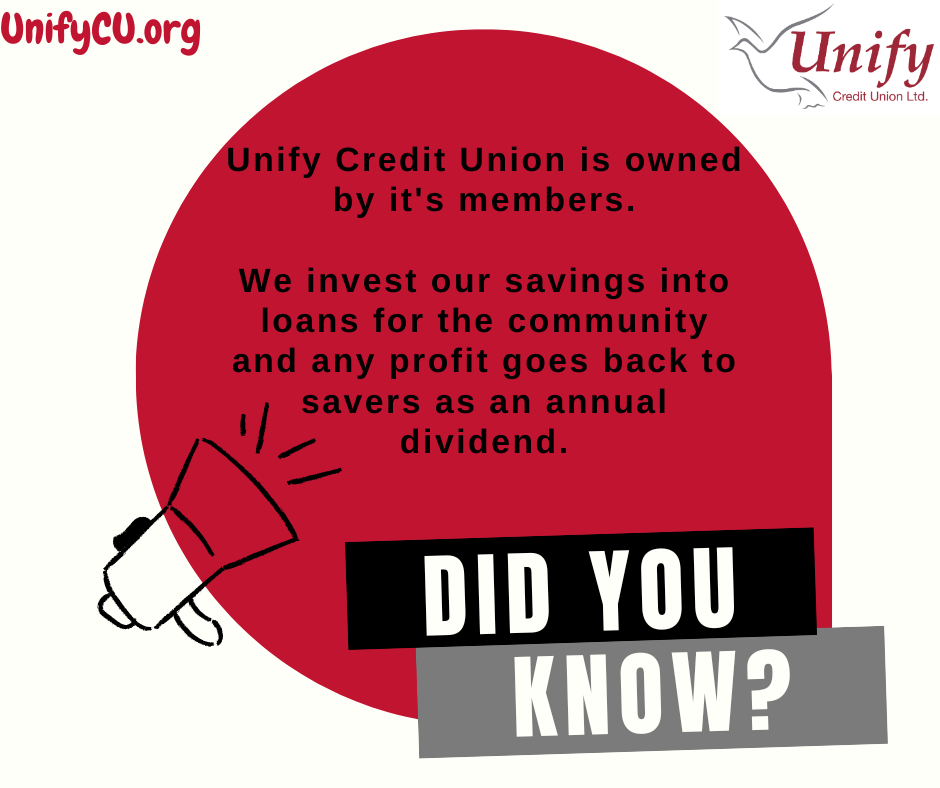 Please read this guide carefully before completing your application for a Unify Corporate account
To be eligible for a Unify Corporate Account your organisation must have a place of business or a group operating within our common bond. A map is available here
On joining you must nominate two representatives of the group to be the nominated authority for the account. Each representative will be required to provide acceptable proof of their identity and address. Please see below regarding Corporate Account Definitions.
The group should take all reasonable precautions to ensure that only nominated users have access to the account and understand that Unify is not responsible for any loss which may be incurred by any party as a consequence of any breach of security on the part of the organisation.
Corporate members may deposit and withdraw funds in the same way as an individual member. Please ask for further details.
The daily limit for cash withdrawals is £80 per account
The daily limit for funds transfer to the Unify Prepaid Card is £3,000 (other limits apply – please ask for further details)
Unify can issue a withdrawal cheque by prior arrangement by giving 3 days' notice. However. many organisations prefer to receive the funds directly to their bank account. We can make a same day faster payment on your behalf to a nominated bank account.
Unify can pay bills on your behalf provided that the necessary documentation is completed and signed in accordance with Unify policy.
The Unify Corporate account cannot be used for third parties (apart from funders) to deposit into the account and the Unify Co-Operative Account Bank details should not be provided to anyone other than a funder. Credits to the account from funders should clearly state the Unify Corporate Account number. If this is not provided, additional proof of the deposit will be required before funds are made available.
Unify is a not-for-profit organisation, which does not make a charge for operating the Corporate Account. We are not a bank and provide these services to support our local community.

Corporate Savings
As a corporate member you can deposit two types of savings:

Non-Deferred Shares are deposits that can be withdrawn at any time. These are ideal for community groups that wish to deposit and make withdrawals regularly. The maximum you can have in your account at any one time is £25,000.

Deferred Shares are long term deposits that, once deposited, can only be withdrawn with the permission of the regulator. These shares are ideal for organisations wanting to support Unify Credit Union and the community by investing long term deposits. There are no limits to deferred shares. Please ask for more information.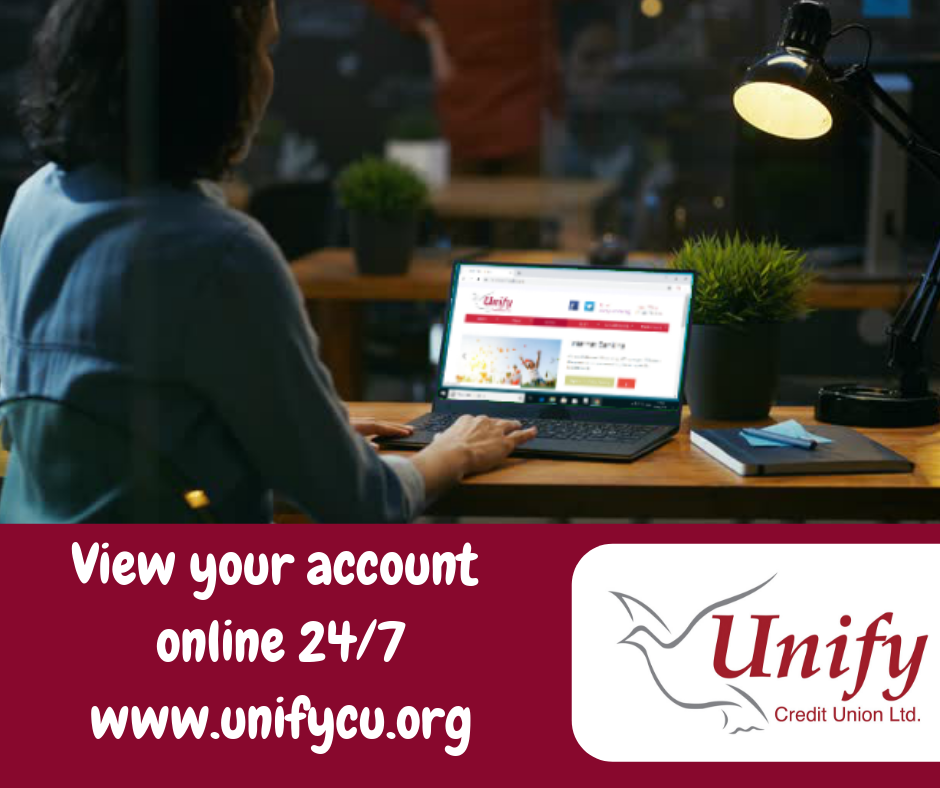 Frequently asked questions: Corporate Accounts
Who are Unify Credit Union Limited?
Unify was established in 2002 when three small community credit unions came together to provide financial services across Wigan Borough. Over the last couple of years, the 'common bond' has been extended to enable Unify to provide services in parts of Lancashire and Cheshire. Unify has branches in Wigan, Leigh, Chorley, Leyland and Warrington.
What is a credit union?
Credit unions are financial co-operatives approved and regulated by both the Financial Conduct Authority and the Prudential Regulation Authority, like other financial institutions. Our aims are to promote thrift, encourage saving and provide low-cost loans to individuals who need them. After we meet our essential running costs, any surplus is given back to members by way of a dividend on savings or a rebate of interest to borrowers
Are credit unions like banks?
No, we are not like a bank, we are better. As a co-operative we are owned and controlled by our members, so the benefits from the successful growth of Unify are more widely distributed than in other traditional financial institutions. We are unique in that we invest in our local community and our profits are given back to members.
Why would I want to open a corporate account with a credit union?
Why not? Unify Credit Union has given a dividend to its members each and every year since it was formed. Over the last five years this has been between 0.5% and 1% a return which is better than many high street banks offer for an instant access account. Your money is carefully invested back within the community to provide fair and reasonable loans to individuals. And, as a shareholder, you have the right to a vote like any other member.
Is our money safe?
We are authorised by the Prudential Regulation Authority and regulated by the Prudential Regulation Authority and the Financial Conduct Authority and members' savings are protected by the Financial Services Compensation Scheme (FSCS). Just like banks and other financial organisations, credit unions members who are small companies and some corporate bodies are also insured. There are restrictions and more information is available on the FSCS website www.fscs.org.uk
Are there any fees for membership or services?
No. Membership of Unify is free and we do not make a charge for our services for active members. Unify provides corporate accounts to support our local community.
Can we withdraw cash from the credit union?
Yes but there is a daily limit of £80. However, we can make same day faster payments to any UK bank account free of charge.
Can I set up direct debits from my Unify account?
No. Because it is not a bank account, we do not provide this facility. However, we can pay regular bills on your behalf by standing order. If you require this service, please speak to a member of staff.
How do members pay into the credit union account?
You can pay in by cash, cheque or bank transfer. Deposits into the bank should clearly state your membership number. Without this there will be a delay in transferring the money into the correct account. Please note that you will only be able to draw on cheques once the funds have cleared.
Can corporate members access loans?
We currently do not offer corporate member loans, however, individuals could apply for membership and access the various savings and loans products available.