Dividends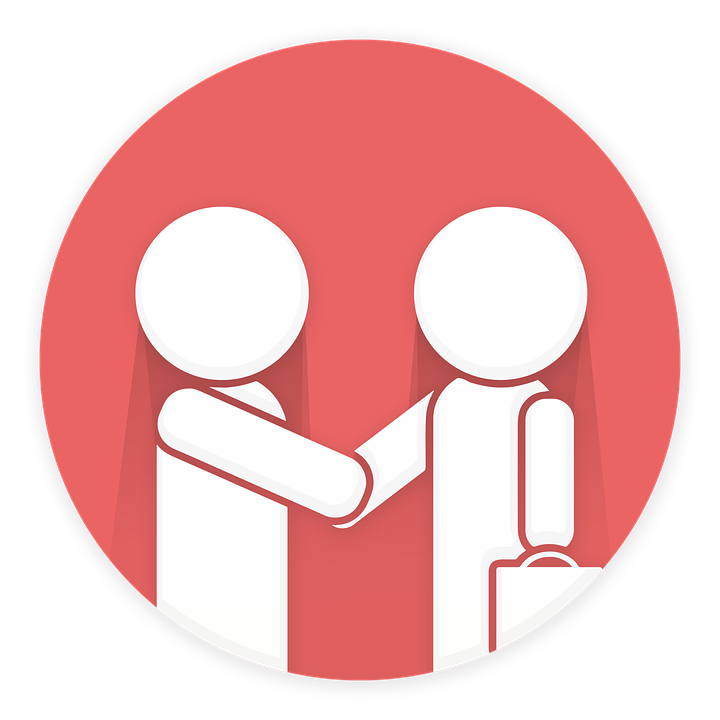 Unlike with a bank, when you open an account with us, you join as a member.
This means you get a share of Unify's profit, once we have paid our bills and built up our reserves.
What dividend can I expect?
A 'dividend' is a share of the profit that we make, which is paid to our members each year. The dividend paid for 2022 was 1%! We have paid a dividend each and every year since we were established in 2002!
To qualify for the dividend you must hold at least £1 in shares with Unify at the time of the Annual General Meeting, which is usually held in February and is open for all members to attend. This meeting gives us the opportunity to report back to our members on our performance in the last 12 months, and to decide what amount of dividend to pay to our members.
How do I access my dividend?
Any dividends are paid on all money held with Unify during the previous financial year. The Credit Union financial year runs from 1st October to 30th September.
If you withdraw all your money from your Unify account, prior to the Annual General Meeting, you would no longer qualify for the dividend payment as dividends can only be paid to members.
PLEASE NOTE Unify Credit Union does not pay income tax on your savings. It is your responsibility to inform HMRC about any dividend you receive from Unify Credit Union.
Find out more by contacting us: info@unfycu.org or call into your local branch