Credit Union vs Banks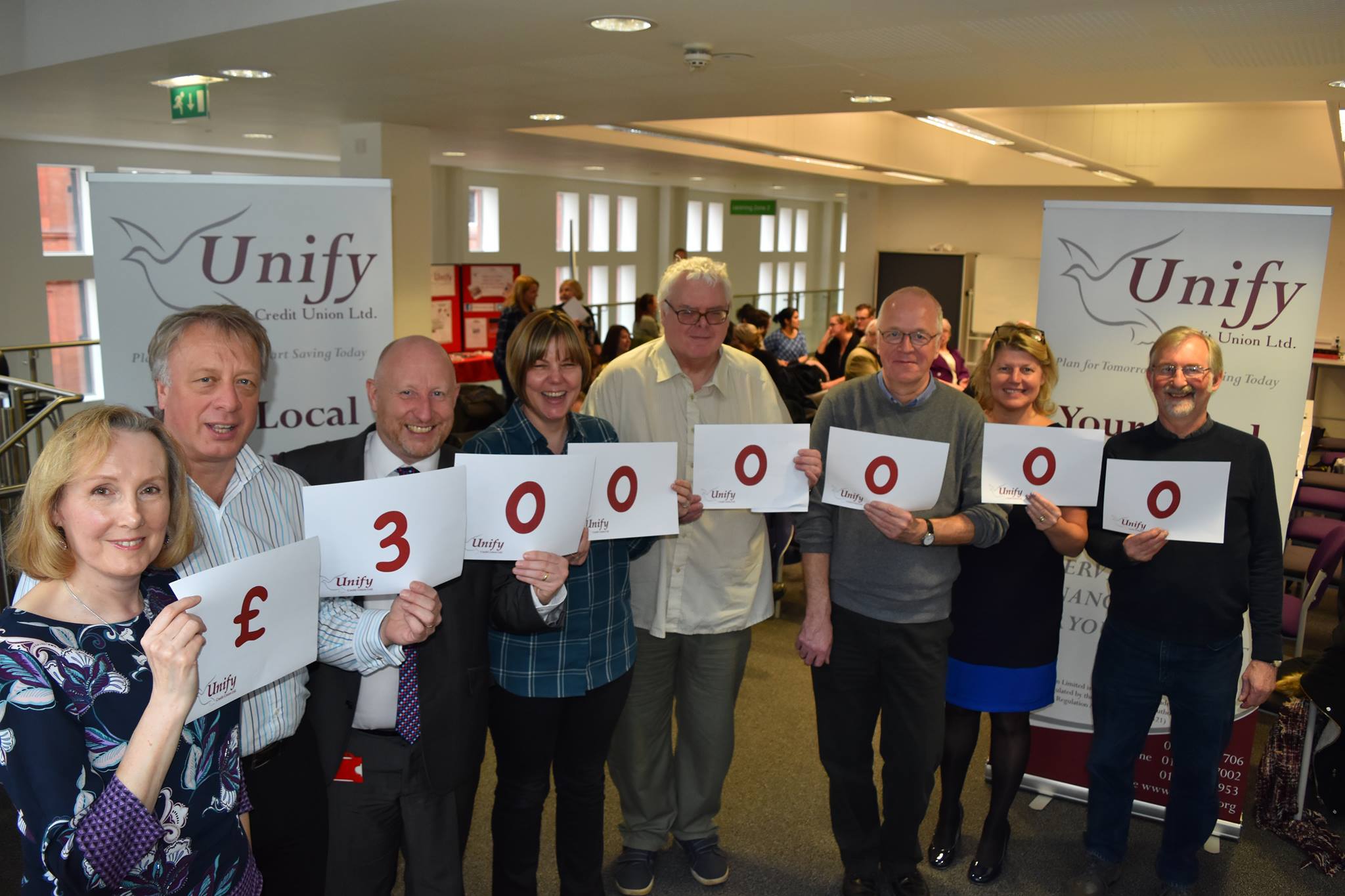 Imagine a bank that offers you loans to really suit your needs, and gives you a share of its profits with you at the end of the year...
What you have been imagining is not a bank - it is a credit union.
Unify Credit Union offers you a local and not for profit alternative to a high street bank; offering great deals, online services and money from our community, for our community.
Credit unions are not-for-profit co-operatives that exist to serve members (our customers). This means every decision we make has our members in mind. As a result, there are plenty of benefits of joining:
Free Life Savings Insurance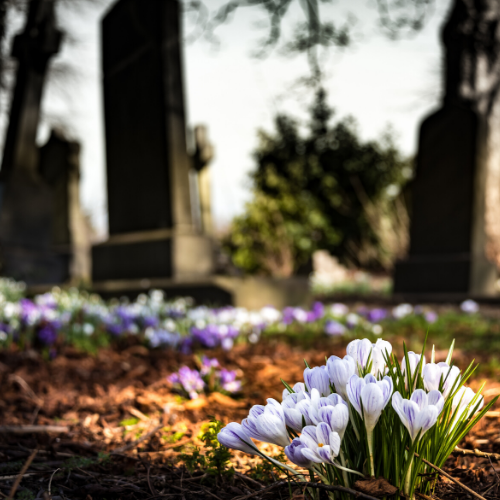 Life savings insurance is provided by us, at no cost to the member. When a member dies, insurance will be paid to a nominated beneficiary.
Great service: online and offline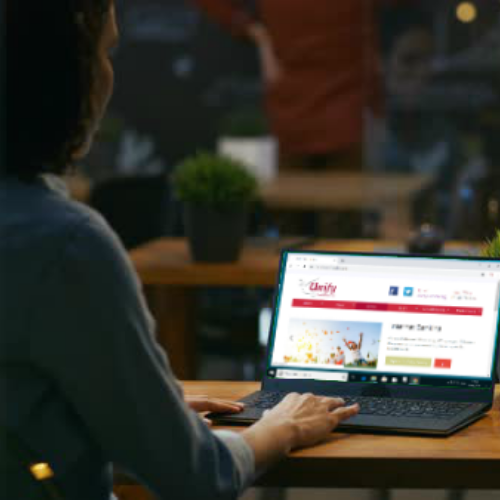 Take control of your saving and borrowing with easy access to online balance statements, transfers and loan requests. You can join online today.
Great loan deals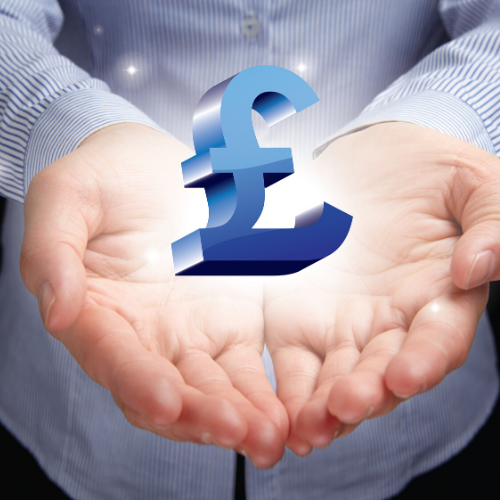 If you think your only options when borrowing money are high-cost loans, PayDay lenders or retailers such as BrightHouse, you may be surprised to find out how much you could save by speaking to us about affordable and ethical loans.
Join today or contact us on info@unifycu.org or 01942 245656.
Full terms and conditions of Unify membership can be found here