Save and Borrow with Payroll Deduction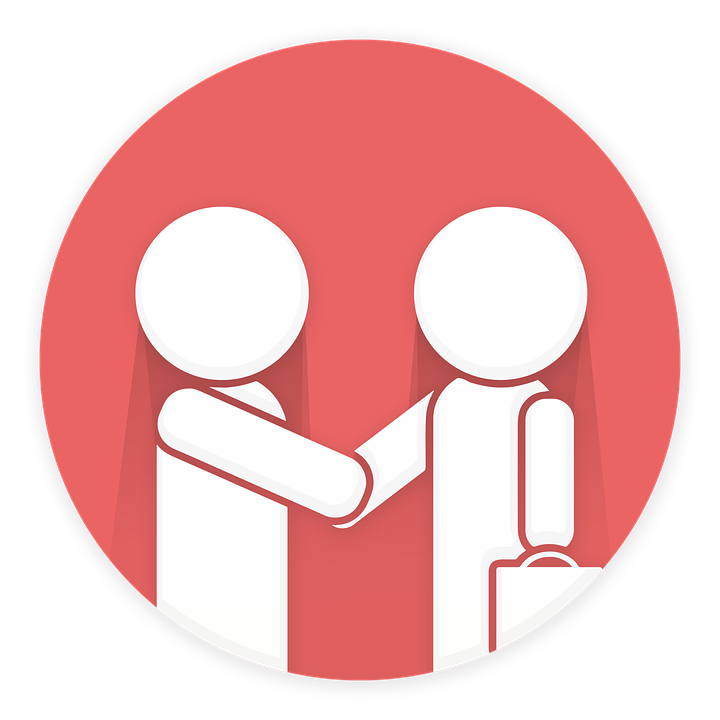 Introducing a free and easy way to save and borrow through your pay.
Take advantage of this fantastic free service today.
If you're an employer, find out more about becoming a Workplace Partner.
If you're an employee of an existing Workplace Partner, find out more about joining Unify as a Workplace Partner Member to start saving or borrowing from your next available pay date.